It is true that to start with something new is always difficult. As I Shilpa Tomy, got my chance to share my knowledge on October 4th, 2019 in front of the Logezy family not going to lie I was a bit scared knowing that the first talk will pave a structure to the entire DISCO event.
The UK has a well-rehearsed and planned structure for employee/employer rights and responsibilities. The UK has a 76% Employment Rate based on July-September 2019 taking the age group of 16-64 as of Labour force Survey.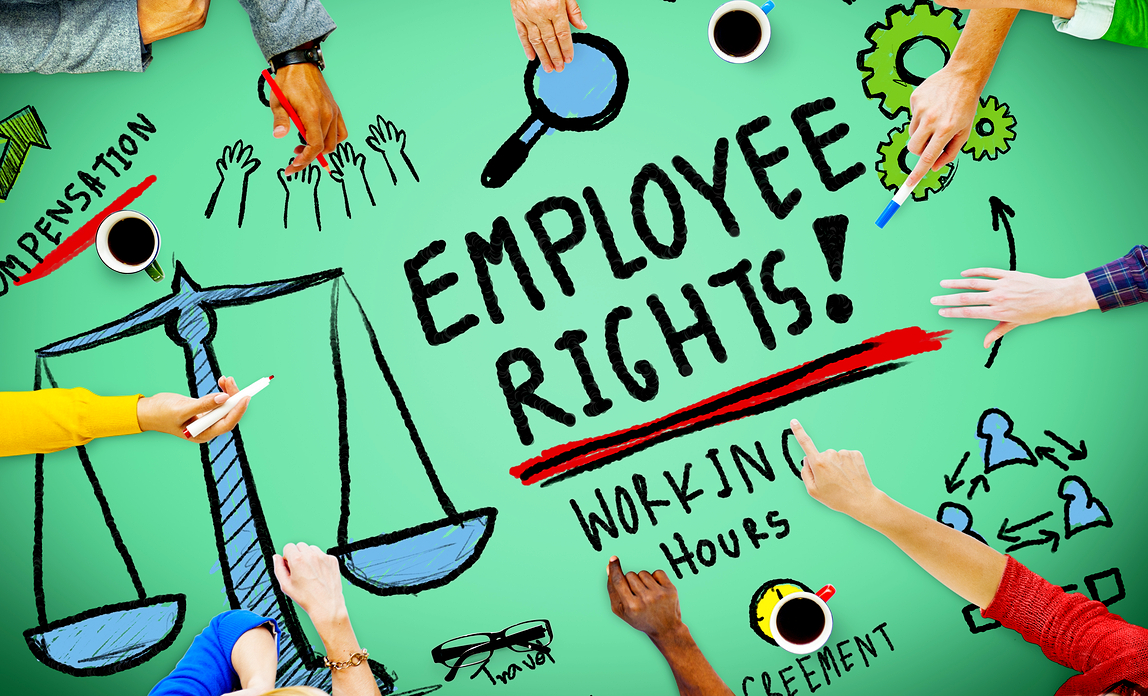 I spoke on four employment types and different attributes attached to them.
Umbrella Company
A contract is signed between the umbrella company and the recruitment agency on behalf of the contractor who is willing to carry out the assignment. The image below illustrates the complete process of the umbrella company.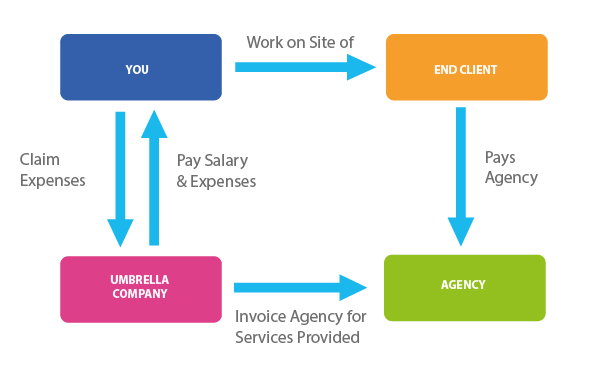 PAYE
PAYE or "Pay as you earn" system is when the employer deducts income tax from employee's wages before paying to the employee. The money is sent to HMRC by the employer. This deduction can be in the case of the National Insurance/Student Loan as well.
Self-employed
Being your own boss and taking responsibility for your failure/success can be a task but a sole trader has its benefits too.
One of the main reasons is a high potential for income, tax deductions, retirement savings, save money on clothing and save money on transportation. The benefit of having the freedom and opportunity for decision making is of crucial importance.
However, someone can be both employed and self-employed at the same time.
Private Limited Company
As the most common employment type in the U.K. privately held business exists as a small legal entity. To its directors and shareholders, the company is an individual in its own rights. They can maximize tax-free income by having partners or children shareholders and the director can always invest some pre-tax sum to a company pension scheme.
To conclude, I would like to express my gratitude to everyone in Logezy. It was a great opportunity given to me as a fresher. An amazing learning journey of 09 months filled with wonderful experiences.
Thank You.
Please follow and like us: